Straining in training is NOT the way to a better voice. In these lessons you'll learn healthy techniques to increase your vocal ability and deliver powerful messages without vocal strain.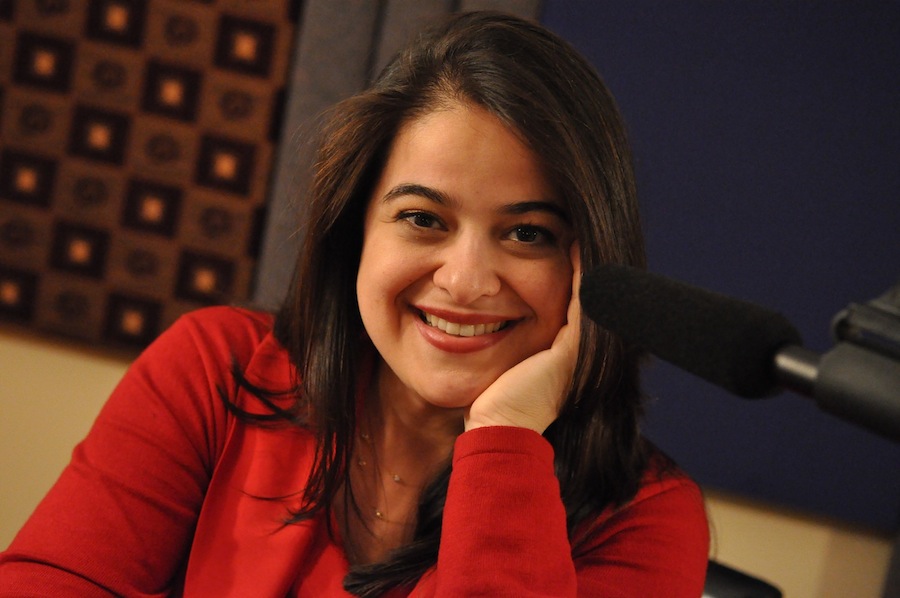 Walmart loved the read!

"Judy was a lifesaver when I couldn't figure out the reason behind my vocal loss! Within 2 minutes of our session, she had my issue figured out. Amazing!
Update:
Walmart loved the read! I feel like the old 'me' is coming back!!"
- Linda Bruno, ISDN Voiceover
Talent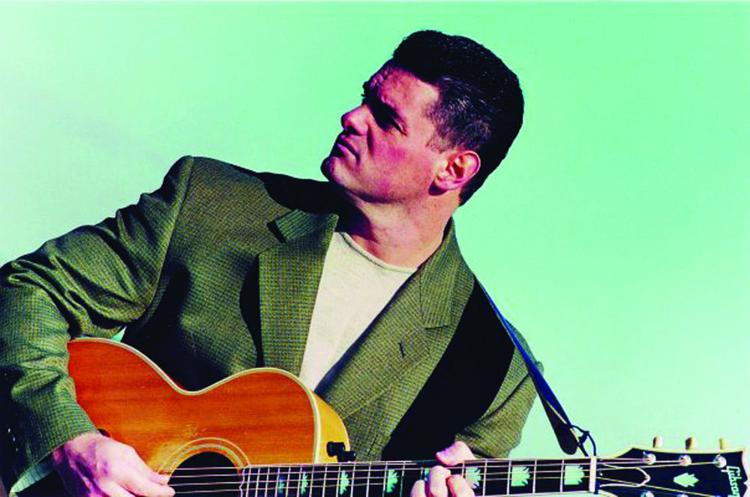 Judy's got me back out there.

"After today's gig warm-up, I have to say Judy Rodman is literally and single-handedly bringing me back from the dead, the death of my singing that is. Her knowledge, techniques and vast experience have helped my voice and my singing in ways I could not imagine 2 years ago... with Judy's expertise and lessons- it's happening for me, I'm re-inventing and re-discovering my voice. Judy's got me back out there!" - Jon Frattasio, singer/musician/entertainer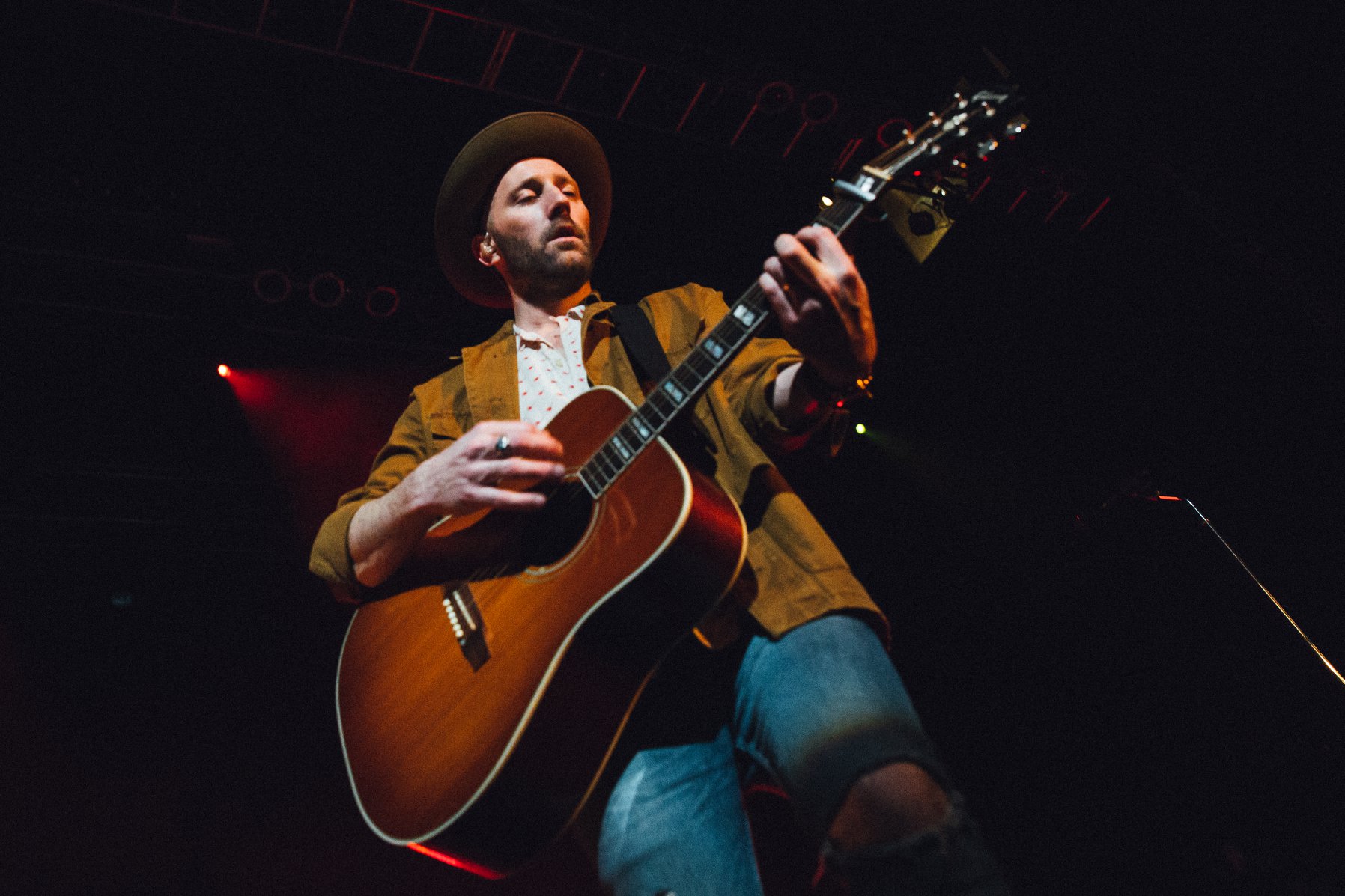 Best there is.

"Judy Rodman's vocal techniques have changed my life. There isn't another person that has affected my musical career more than her. Truth - best there is" - Mat Kearney, multi-platinum recording artist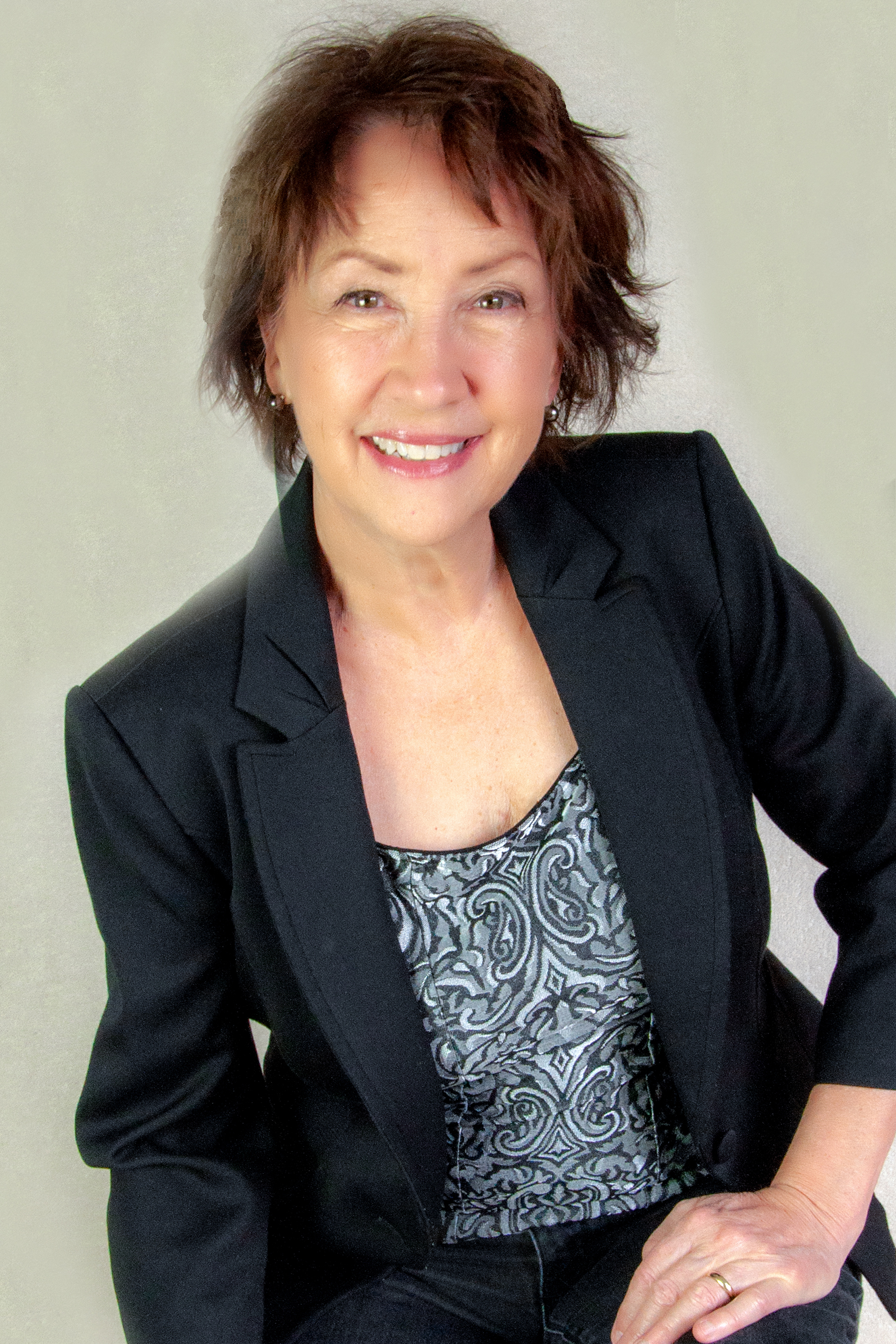 Hi, I'm Judy Rodman.


I'm a vocal coach for professional singers and speakers, and those who want to perform at pro level. I specialize in maximizing vocal ability for practical performance situations, while eliminating vocal fatigue and strain.
I've been creating vocal training courses on disc for a long time, but decided to create these new online video courses so students can not only study the training audibly, but also visually. Students also get the convenience of training when and wherever they want.
My teaching comes from what has worked in my 5 decades of success as session singer, recording artist, live performer, public speaker, published author, songwriter, musician, studio producer, podcaster and vocal consultant.
I've performed on all kinds of stages and logged thousands of hours in studios on both sides of the glass. I'm a member of SAG-AFTRA, BMI, AFM, ACM, NATS.
My students and recording clients have appeared on the biggest stages and shows in the world.
But none of this is important unless it can transform YOUR voice. I invite you to sign up today for my free mini-course called 'How I Teach, How You Learn' and in 12 minutes, you'll know why you can trust my training and exactly how it can work for YOU!





Check your inbox to confirm your subscription