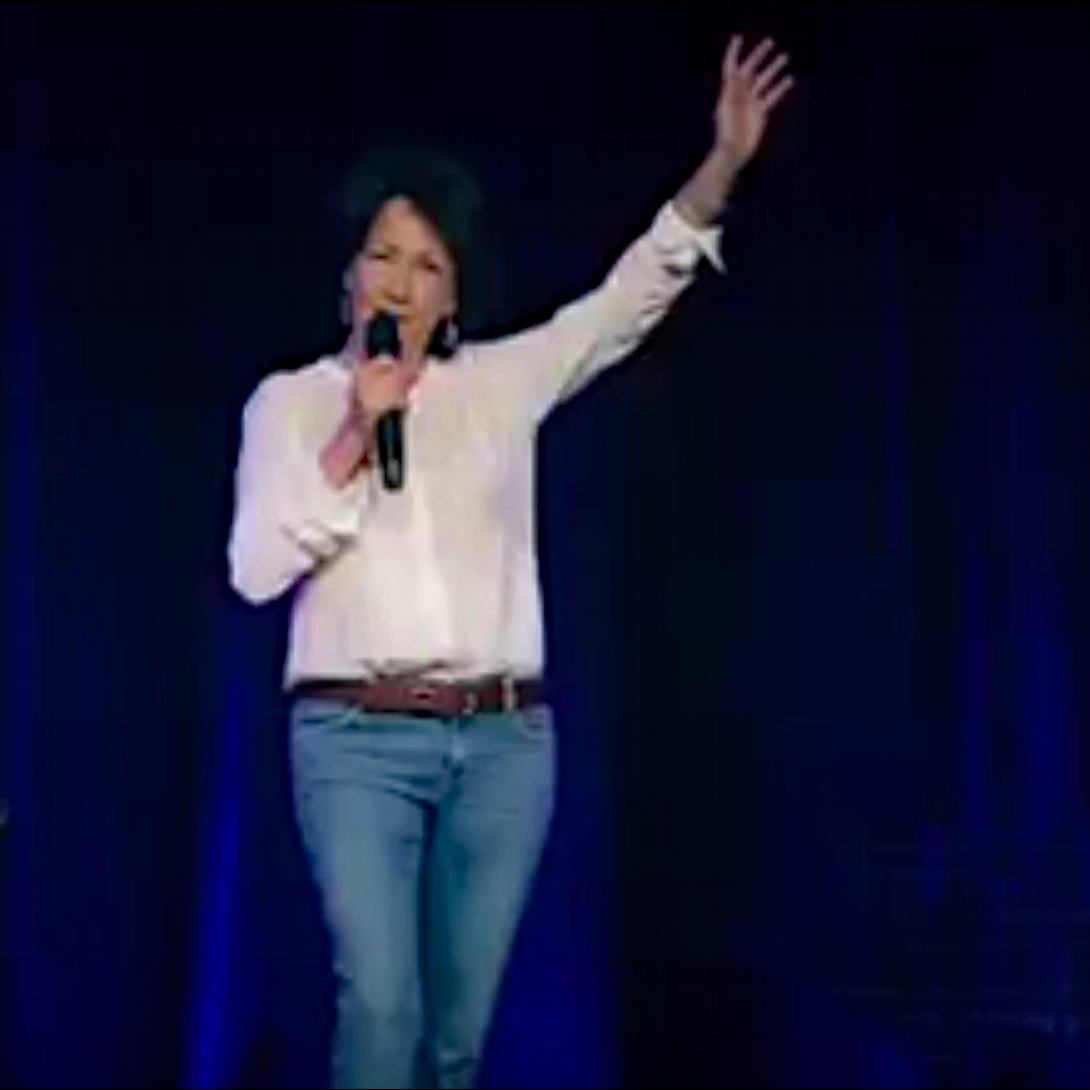 Why Vocal Technique Matters to Speakers

The techniques for how you create vocal sound can make or break not only your messaging impact, but also the health of your voice itself. Using better vocal technique can unlock your resonance, confidence, persuasive impact and career success.

This course will not help you structure a speech, grow a speaking career business, or develop your messages. What it will do is give you the vocal ability to deliver those messages successfully. And even when you speak powerfully for long periods, applying this training will help protect your voice from fatigue, strain and damage.

Is This Course For You?
Take a moment to think about just how much you talk, and how your voice feels when you do. Also think about how your listeners respond to what you say. Then let me ask you these questions:
How valuable is your voice to your life and career?
How valuable is your vocal sound? Would your voice be more successful if it was more resonant, interesting and communicative?
How valuable is your vocal health? Do you ever get vocally tired or lose your voice after talking a lot?
If you answered "yes" to even one of these questions, the training in this course will benefit you significantly, not just in theory but in practical speaking situations.
People I've trained that benefit from these techniques include:
Public speakers of all kinds, including keynote, seminar and workshop speakers, authors, business people and meeting presenters


Coaches and teachers - whose voices are among the most commonly stressed and abused!


Media performers such as voiceover talent, radio or TV announcers and reporters, actors, interview hosts and guests, sportscasters, podcasters, webinar hosts.


Singers and entertainers - Many times talking gets singers in more vocal trouble than singing!


Other jobs requiring a heavy load of speaking, such as receptionists, lawyers, real estate agents, sales personnel, waiters, customer representatives, tour guides. 


Phone talkers - Those who do lots of speaking on the phone, which is another very common source of vocal strain and fatigue. And if that phone call's important, then the sound of your speaking voice is, too!

Who should NOT take this course?
Those looking for help developing and writing speeches. There are many great courses out there to help with that, but this one helps you develop technique, not content.


Those wanting acting lessons. This course contains some basic acting technique that affects the voice for better communication impact, but go elsewhere for in-depth acting classes.


Those who want training to grow a vocal career business. Again, this course is focused on improving the voice itself, the prime asset of a vocal career.


Those who don't feel the need to have more vocal ability, and who never experience vocal fatigue.
What Results Can You Expect?
Simply put... you will have a better feeling and sounding voice, with more communication impact. Specifically:
After applying the techniques you learn in these 13 lessons you will be able to...
identify and improve your vocal weaknesses.


speak with far less vocal fatigue.


notice your voice has richer resonance, strain-free power, authentic confidence and message delivery skills that draw the listener in like a magnet, and that you get better listener response.


have vocal exercises that prepare your voice for speaking but

don't require you to be able to match pitch or sing.



You'll also have specific strategies to increase your vocal ability for professional speaking situations.

What's included?
13 video lectures
Downloadable PDFs
Access to Judy through comments
Vocal exercises specially designed for the speaking voice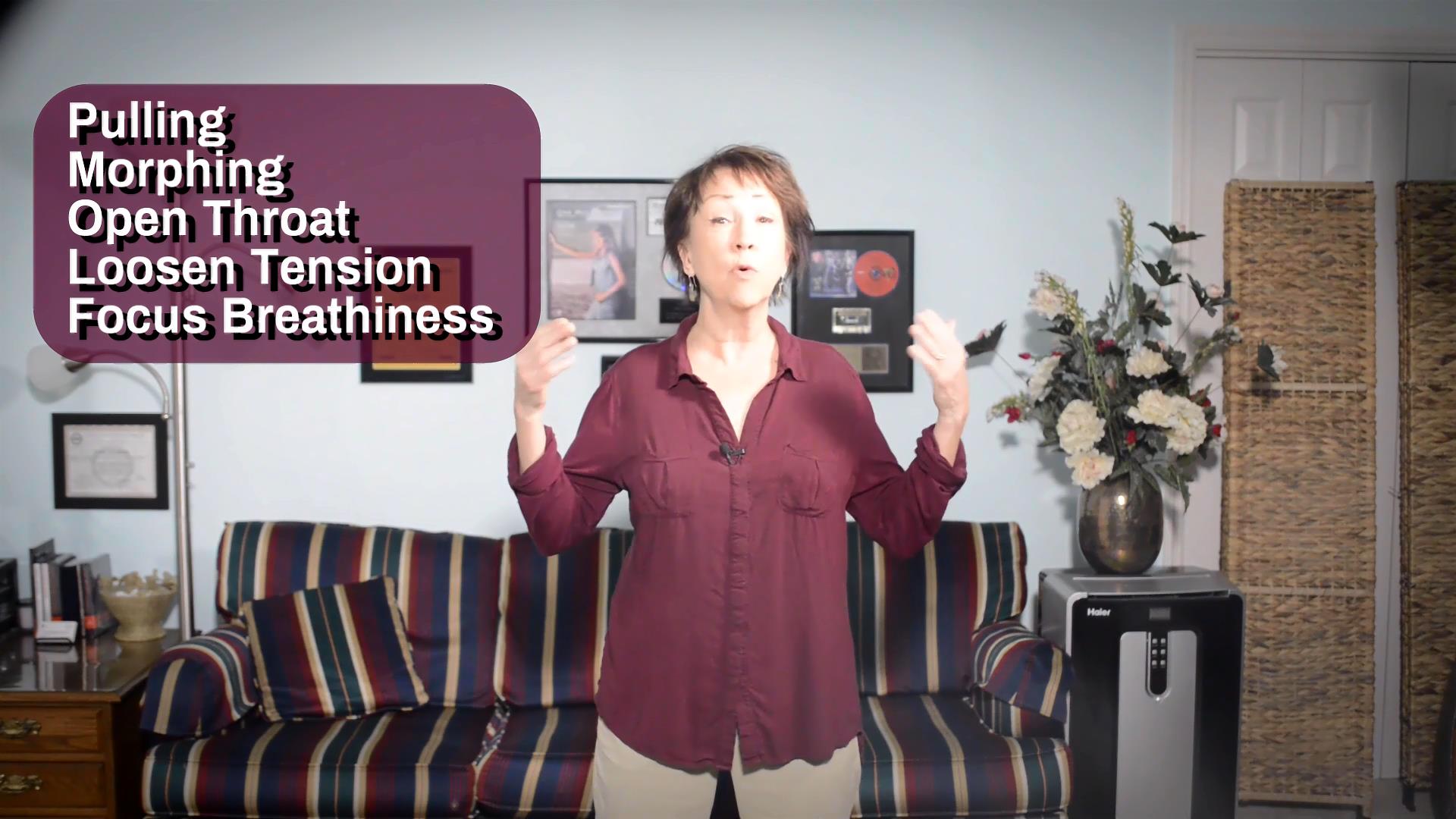 Vocal Exercises

You get 2 videos of unique vocal exercises especially designed for speakers, even those who can't carry a tune! These exercises will help you put the techniques I teach you into muscle memory, and will prepare your voice for performance.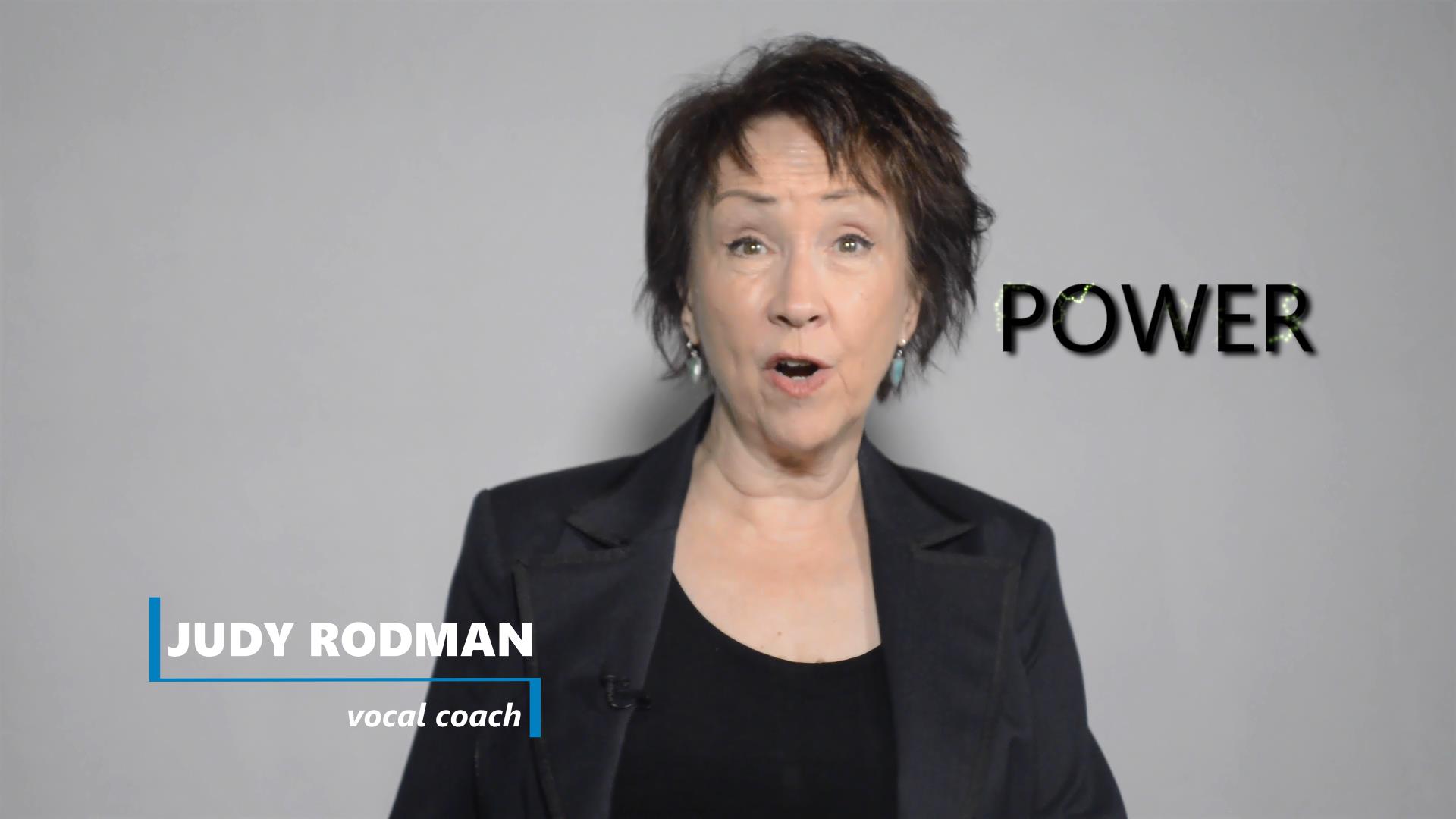 Pro Vocal Techniques

You learn speaking voice techniques that aren't just theory... they come from experience with what works to increase vocal impact AND vocal health even when speaking for long periods of time in high-stress circumstances.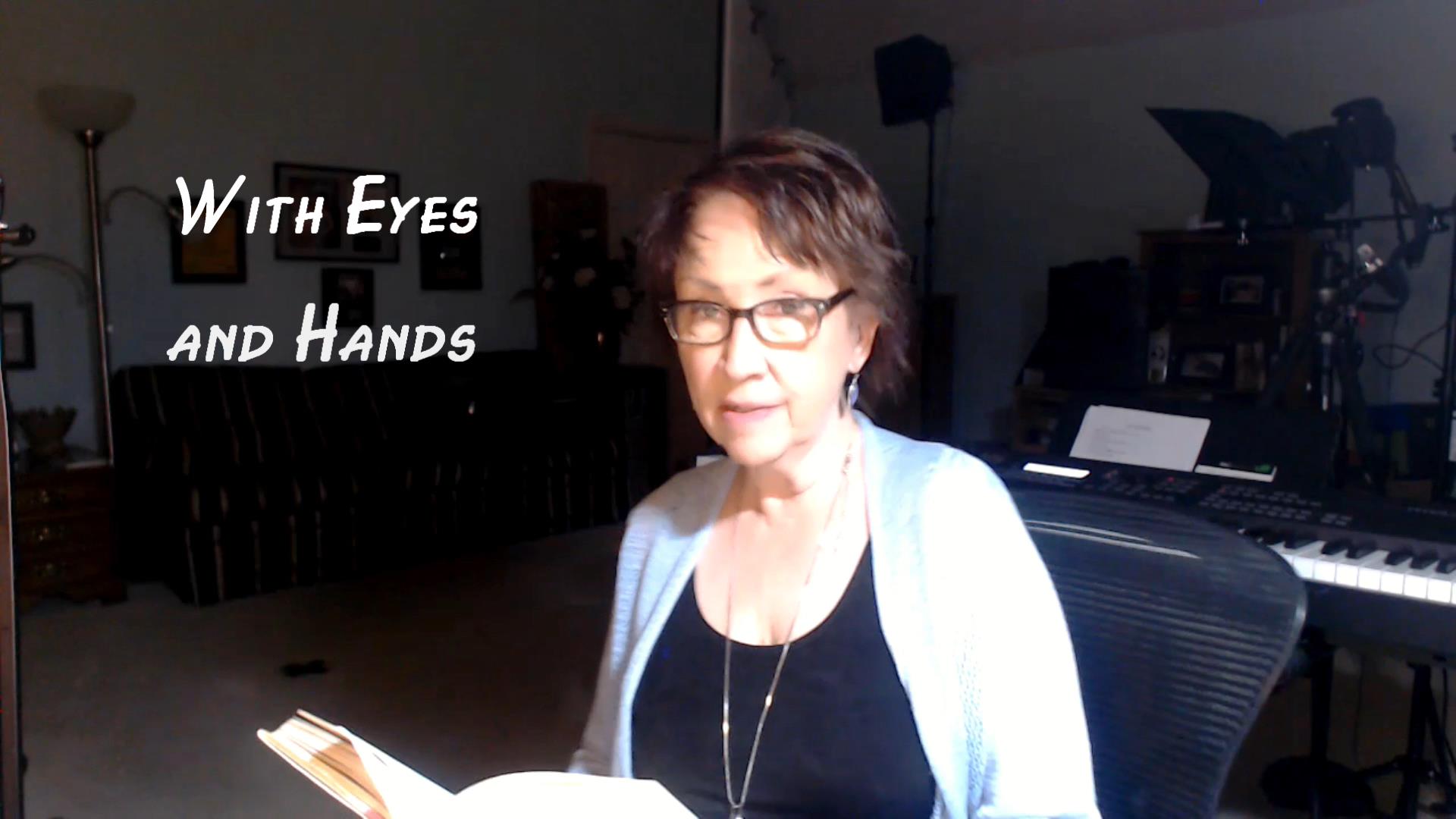 B-Roll Demonstrations

You'll find outside footage and downloadable PDFs to make learning enjoyable and to put the techniques you learn to work in your real-world speaking situations.

What people are saying...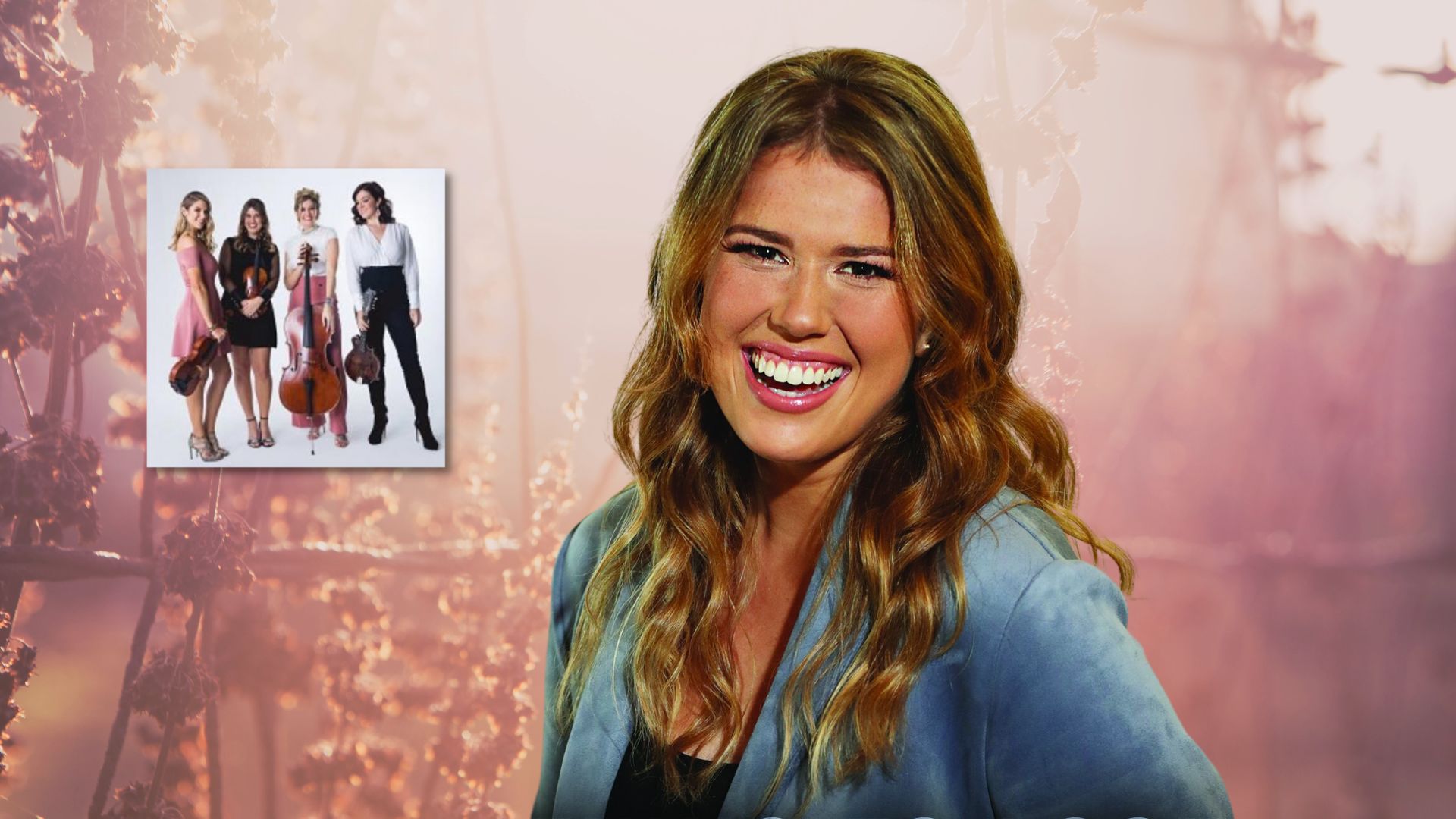 I've noticed a huge change already ...

I went into this course assuming I didn't have much to learn because I have had the privilege of having Judy as my vocal coach for five years. I couldn't have been more wrong! I didn't know just how much I didn't know about my speaking voice. I also didn't realize just how much I was going to glean and learn from this course. Every segment I felt like I was inhaling new information.
After going through this course I have noticed a huge change already in just my everyday speaking voice. I plan on going through this course again and again so that I can really put into practice all she teaches throughout this course! This course isn't just filled with tips, it starts you at the foundation and teaches you how to be the best at your vocal career. I cannot recommend this course enough. - Natalie Hall, member of 'The Hall Sisters' vocal/instrumental group.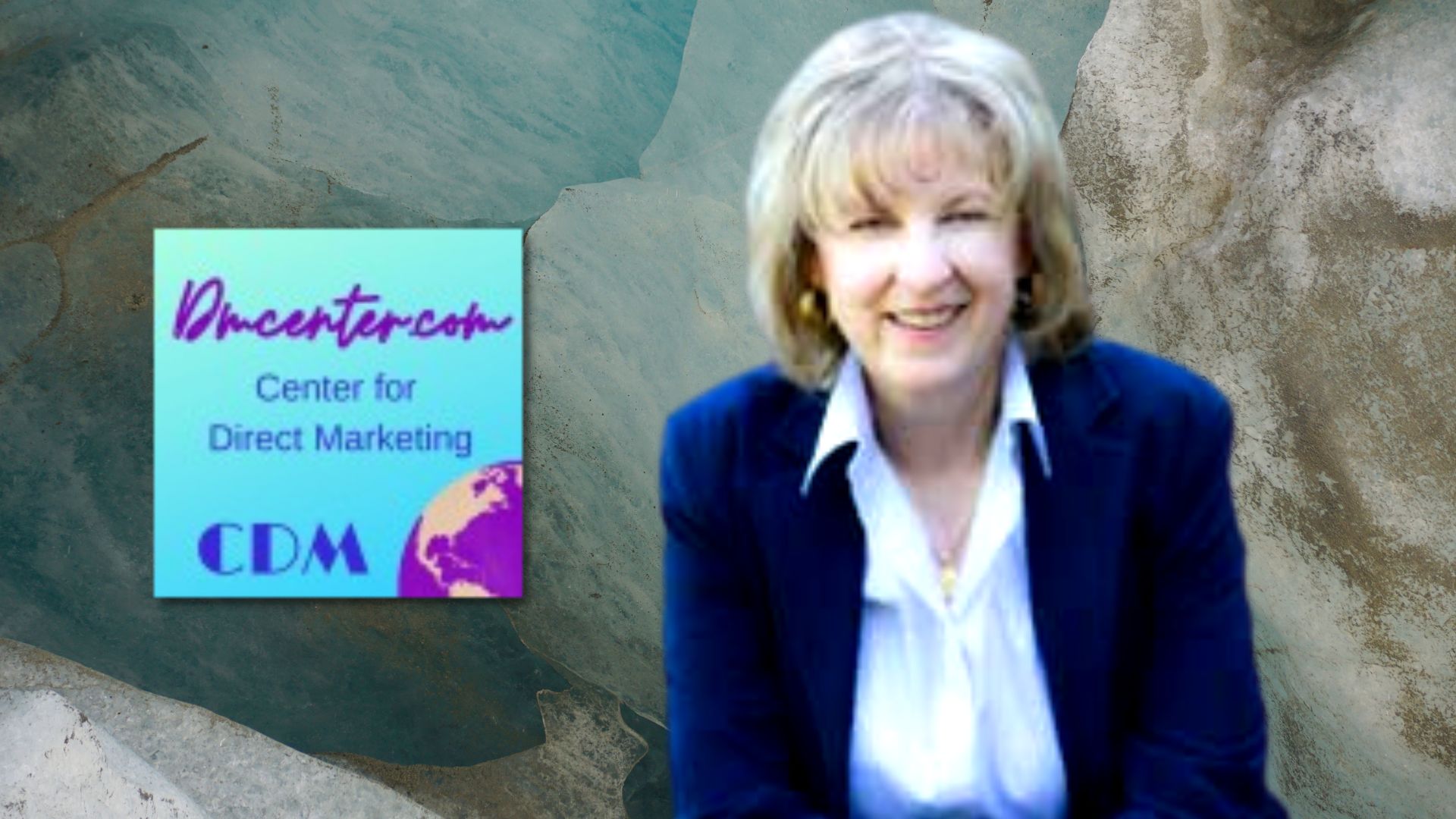 Prepare for your events & take care of your voice ...

If your voice is your business as a teacher, coach, podcaster, sales rep or musician, you'll appreciate "Speaking Voice Technique," to warm up, use and protect your voice. A great entertainer, Judy packs her 13 modules of high-energy video lessons with exercises, self-assessment and practice sheets that make learning a joy. The class was a blast! She had me sitting straighter and breathing more fully while just watching.
The course isn't so long that you won't finish it (two hours), and not so pricey that it's prohibitive ($123), but I guarantee you that you'll get new knowledge that can prevent and save a strained, raspy voice. Plus, you'll get lifetime access to return for a refresher. Get her advice to correctly prepare for your events and take care of your voice so you have little to no downtime. - Jan Carroza, founder of Center for Direct Marketing

I Love My Job

My goal in this course is to help transform the voices of speakers whose messages matter into voices whose messages powerfully reach. I love being able to focus, amplify and protect these voices, and would love to do that for you.
If you're still not sure and you'd like to know more about me and my vocal training process, take my free 12 minute mini- course you see below... 'How I Teach, How You Learn'.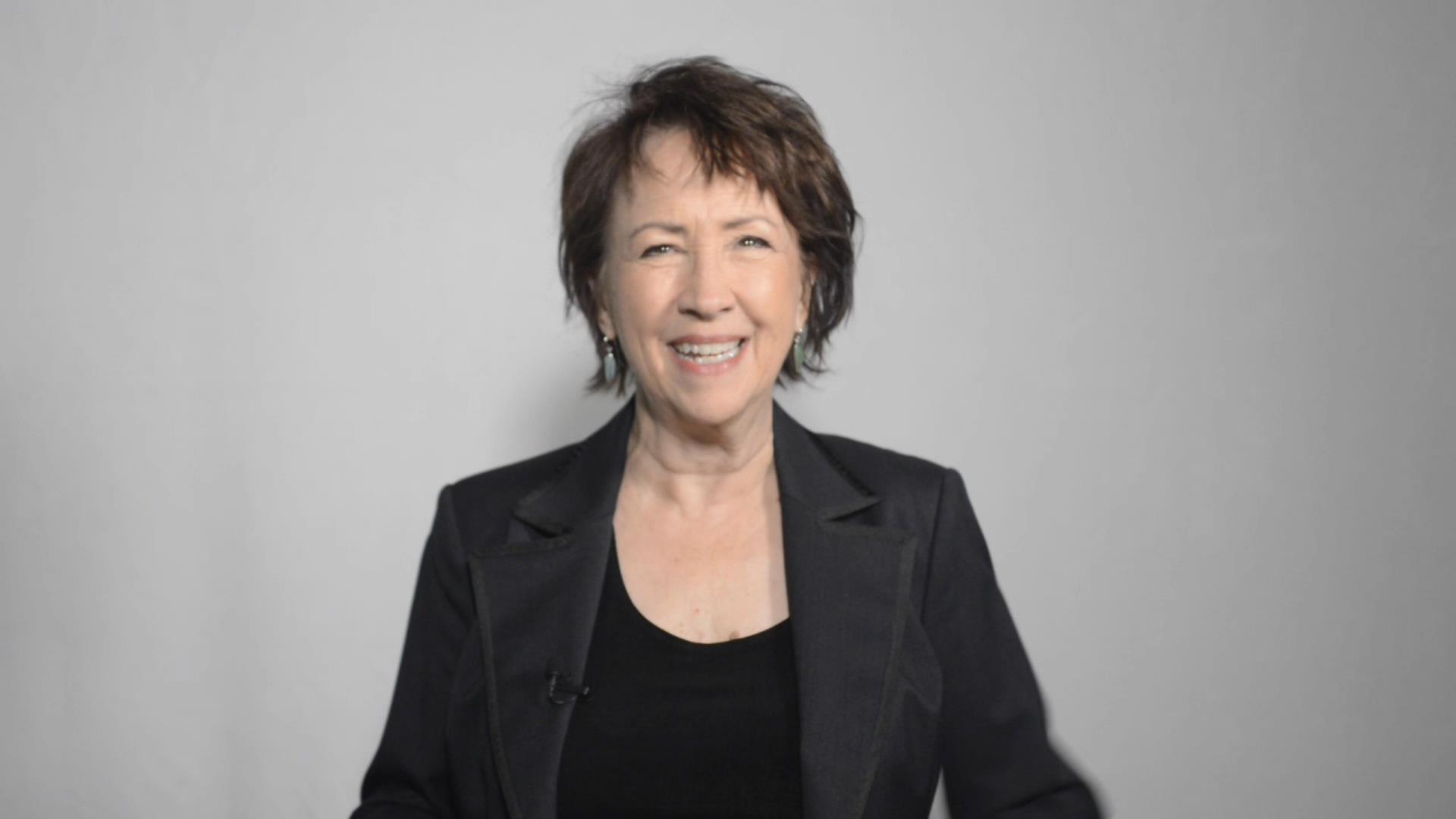 Check your inbox to confirm your subscription