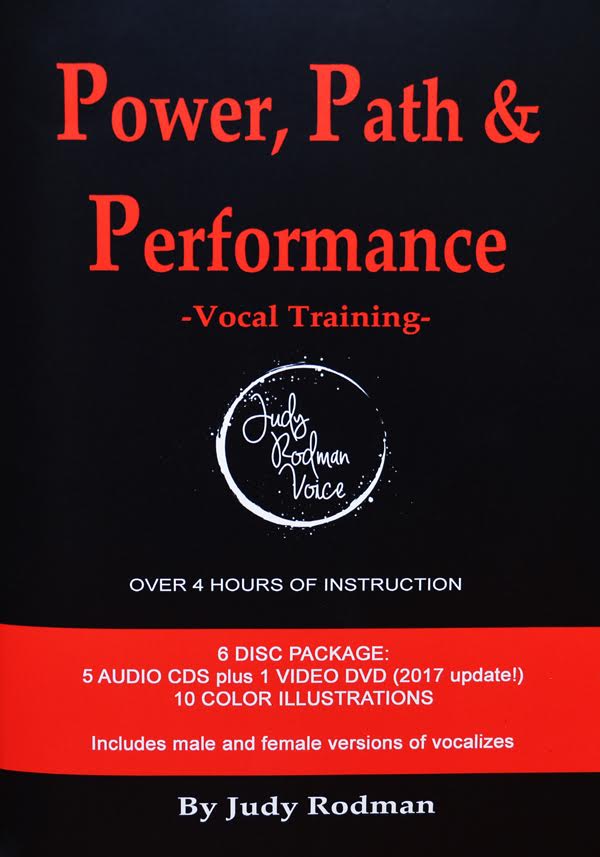 Looking for Pro Level Singing Lessons?
I have a training course that has helped thousands of singers find, maximize and protect their voices for dynamic, magnetic performance. If you are a professional singer or a serious amateur, you'll get in-depth lessons here that you'll get nowhere else.
I intend to create video lessons for singer here on Teachable, but for now, you can train with this master course, available on physical disc or digital download. To check it out and to purchase it, just go to the course page at my website.
And don't forget to sign-up below for updates on new courses I upload here on Teachable!





Featured Courses on Teachable
Check out the two video courses I offer here - a free minicourse introduction to me and my training, and pro lessons for the speaking voice:

Check your inbox to confirm your subscription